Selakano
The Ride
Not the most comfortable road, it can be smooth at times, but also (mostly) it's going to be dirt tracks made for dirt track vehicles only. It should be ok for minors off 12-14 years old and up.
Food
We will be visiting an amazing place that serves the best food in the region. If you want, lunch can be inclusive, or… you can order whatever you like and pay your own bill (it's really worth it).
What is there?
Mountains! If you want to see the actual, real, authentic Crete, this is the place. Selakano is not really a tourist zone, but meeting with the locals will make you wonder why?
Preparation
You definitely need, a scarf and a long sleeve top (for the ride), a hat (if you have one) and a bottle of water. A sun lotion is optional, if your skin is too sensitive, go for it.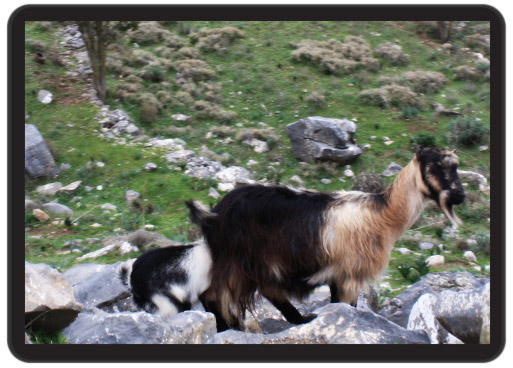 Selakano- February Photo Shooting
A few Words
Selakano is away from everywhere. It may not look it on the map, in fact it might even look rather central, but every road that leads there is… not ideal (to say the least) and since the area has very low population density, nobody really travels to this neck of the woods. We can drive all day and hardly meet anyone else! That makes it a perfect place for Willys enthusiasts, as it offers difficult terrain and challenging driving conditions.
If you are looking to see the real Crete, this is the place. It's a mountainous area populated mainly by livestock owners. The people are as always friendly and happy to see visitors.
One thing that really stands out though, is the quality of the local food. If you are into exploring the cuisine of the countries you visit, you're in for a treat!
Need More Info?
Stats for Nerds