Available Tours & Excursions
Remember that we can fully customize your day trip for a much better experience!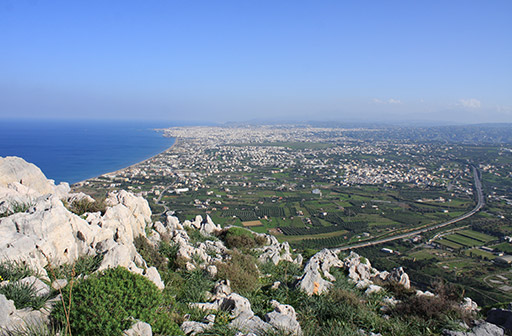 Forest of Keri
This is a short ride compare to the full day trips that follow, but it is still a rather impressive experience. The forest itself is man made and you can tell from the trees who are still in their "teenagehood", but what comes after is what will leave you with font memories. This time, it's not about the journey, but the destination.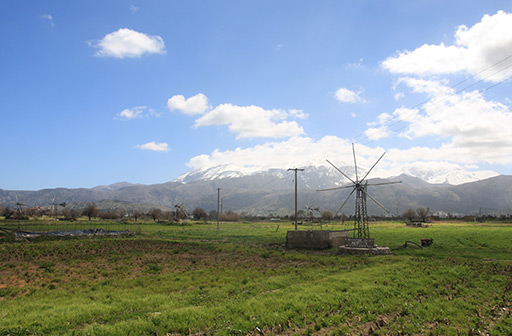 Lasithi Plateau
Lasithi Plateau is an amazing location, which is worth every bit of the ride. The way to the plateau is an uphill extra curvy road, which will take us just over 1000m up. Be prepared for a windy, occasionally chill but always sunny ride.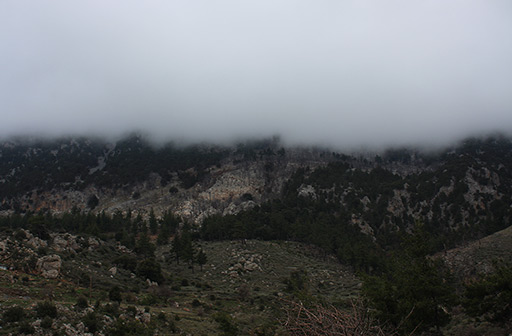 Selakano
Katharo Plateau is a location with a strong feel of authenticity. Selakano is a quiet settlement near a small forest on the plateau. If You like real -amazing- local food and excellent Greek coffee, this is where you want to be. Selakano Tour is a whole different experience and even more so in Winter, where it's usually snowing and you get to see a side of Crete that never knew even existed.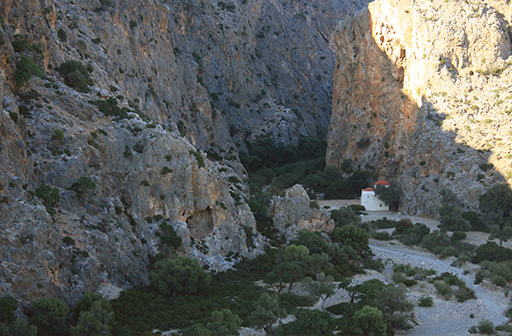 Agiofarago Gorge/Beach
We'll be driving in Agiofarago gorge on a country road for 20′ and 20′ more on a dirt track. After that there is 10m walk to the beach. Vehicles cannot get as far as the water. It seems like a lot, but it's worth it big time. We can stop for refreshments to the local cantine by the entrance of Agiofarago gorge and then make our way to one of the most beautiful beaches in the whole island.